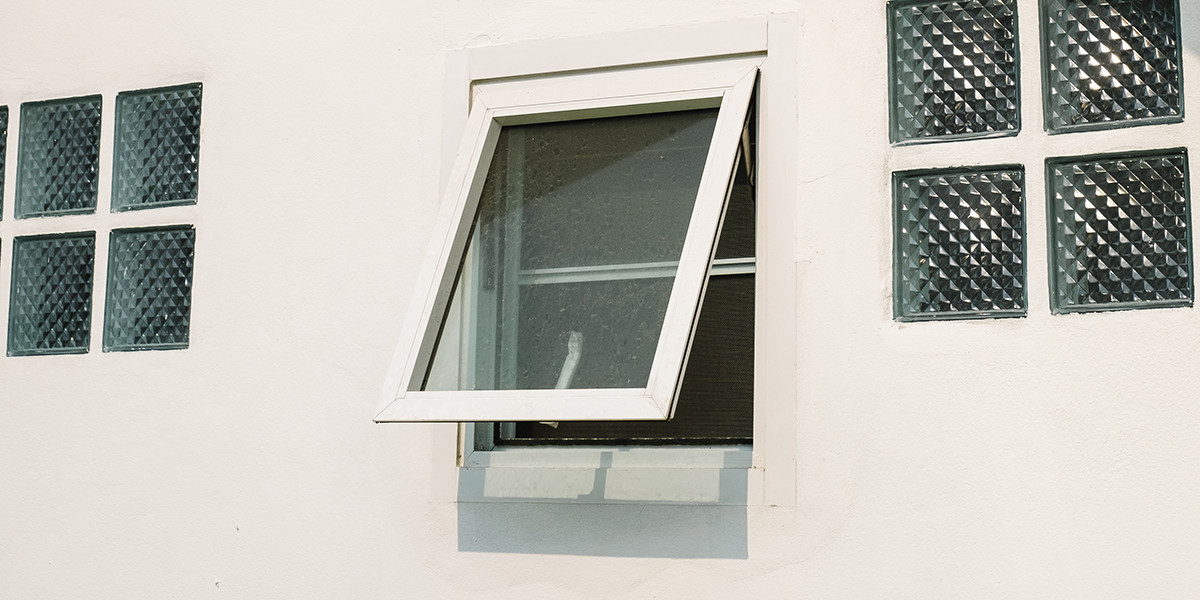 What Is an Awning Window and What Makes It Different?
Different window types alter each room's aesthetics and functionality, from picture windows that don't open, offering the most energy efficiency, to bay windows that increase your home's square footage. Awning windows are popular in Colts Neck, NJ, but what is an awning window, and what are the benefits of installation?
Our five-star team at Majestic Exteriors LLC will explain how awning windows work and the advantages of these "exterior renovations near me."
How Do Awning Windows Work?
Unlike bay windows and casement windows that swing open from the sides or horizontal or vertical sliding windows, awning windows have hinges at the frame's top. These hinges, paired with a cranking mechanism to open and close the window, outwardly lift the window from the bottom. These rectangular windows have a longer width than height, perfect for spaces above doors and furniture.
What Are the Benefits of Awning Windows?
While you may appreciate the appearance of awning windows for your home, there are plenty of other reasons to consider them when considering "What is an awning window?"
1. Privacy and Safety
The two multi-lock points, alongside the high wall location, make break-ins difficult, meaning your home is safer from criminal activity. You also receive more privacy compared to traditional windows that center on your walls and give passersby a clearer view into your home.
2. Energy Efficiency
When a professional installs these windows, they create a tight seal around all corners and install multi-point locks. The design provides high insulation since air cannot seep in or out of your home, meaning your HVAC equipment doesn't have to work nonstop to maintain your controlled climate. Because of this, you have lower utility costs and higher energy efficiency.
3. Circulation and Weatherproofing
All opening windows provide ventilation and natural light with an unobstructed view of the outdoors. But awning windows are one of the few that let in clean air while they prevent water from entering your home. Because it creates a tent-like shape when open, water slides down the window and drips away from the opening.
We're Voted the Best in the Area!
As a team voted "Best of Houzz Service" five years in a row from 2017 to 2021, trust our Andersen Certified contractors. From adding windows to a brick house to delving further into "What is an awning window?" our women-owned team has all the answers and does it all. Call 732-577-9813 for a free quote in Colts Neck, NJ, today!