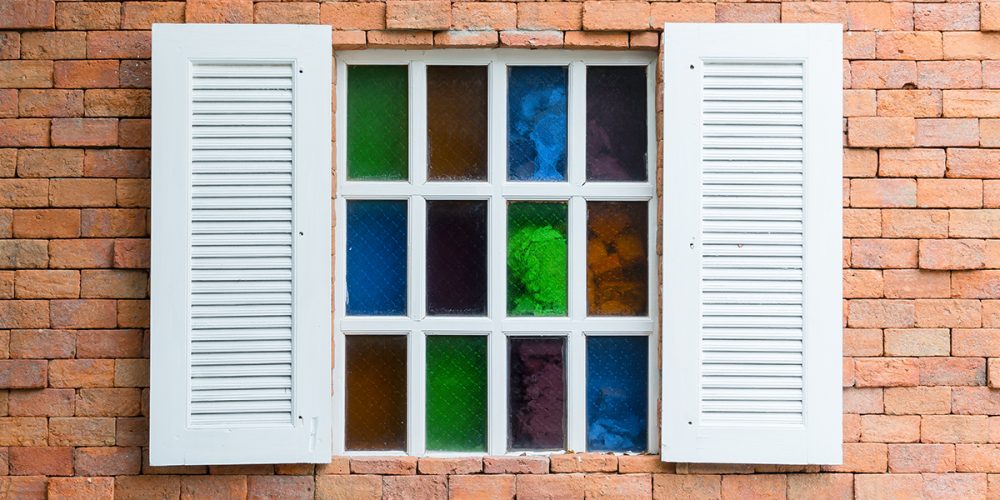 Adding Windows to a Brick House: How It Works
If you're considering adding windows to a brick house for extra curb appeal, it's important to approach the project with care. Adding windows to a brick house is one of the most technical window installations to perform. Since brick walls are vital to a brick home's structural integrity, installing windows in a brick facade requires special techniques and contractors who know what they're doing.
With more than 21 years of installing high-quality windows and doors in Colts Neck, NJ, under our belt, our Majestic Exteriors team has the know-how to show you how it works.
Installing Windows in a Brick Facade
Adding windows to a brick house is one of the most difficult home improvement projects because improperly creating a new opening jeopardizes structural integrity.
To avoid this, contractors create temporary supports for the area around the new opening they intend to cut. Once they do this, they can install a concrete or steel lintel to restore structural integrity.
After this, contractors prepare the new opening with weather-proofing for energy efficiency and durability and drill holes where they will secure the window with holdfasts. It is crucial to get this step right because brick walls are weather-sensitive. Poor weatherproofing allows extra moisture and temperature swings to affect the bricks, which leads to faster deterioration in the wall.
Proper weatherproofing involves putting a protective barrier on the new window's sheathing, installing a sill pan, and adding a storm flap at the base of the window.
Once the opening is prepped, the window is ready for installation.
The window goes into the opening, contractors foam it in place, apply aluminum flashing to protect the frame and window, then install the casing. After that, the installation is mostly complete. The last step is to seal all seams carefully with caulk and secure the storm flap to the sill.
Next Steps
Now that you know how adding windows to a brick house works, you can decide whether it's right for you. You also need to decide whether you want single- or double-hung windows.
The difference between single- and double-hung windows is in the degree of energy efficiency they offer. If you want to save on energy costs, double-hung windows are the better option because they allow hot air to flow out and cool air to flow into your home.
Call the Home Exterior Experts
If you have more questions or are considering adding windows to a brick house, call our Majestic Exteriors team at (848) 863-6775 for a free quote today.