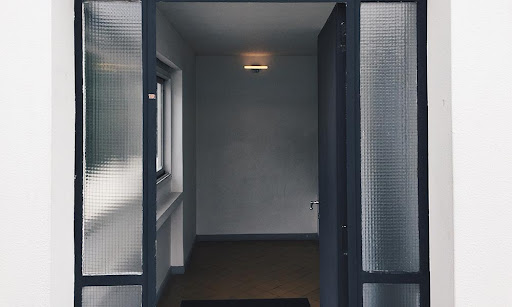 Privacy Glass for Front Door: Is it Worth It?
If you're considering installing privacy glass for your front door, you may have questions about the cost and benefits. Many homeowners feel that the added security and privacy this type of glass provides is worth the price, but you must consider a few things before making your purchase.
This article discusses the different options available so you can make the best decision for you and your household. We'll also recommend a reliable window and door company in Colts Neck, NJ, that can help you find the right door for your home.
Why Homeowners Install Privacy Glass for the Front Door
A privacy glass installation creates a permanent privacy solution for your front door by making it more difficult for strangers to see into your home. It can also help block outdoor noises and make it easier to enjoy your outdoor living space.
Privacy glass or frosted glass also allows you to control natural light and prevent glare from the sun. This benefit can prevent sun damage to your property and help eliminate "hot spots" in your home, reducing energy costs over time.
How Much Does Privacy Glass Cost?
The cost of privacy glass for front doors varies depending on the size and type of glass you're looking to install. Generally, the thicker the glass and the more decorative the window frame, the more expensive it will be.
Most homeowners spend between $500 and $1,000 or more depending on the size of their front doors and the amount of glass required. However, most glass installation companies offer financing options that may help you save some money.
Conclusion: Is It Worth It?
The added security and privacy levels that privacy glass offers can be worth the expense. It offers homeowners peace of mind knowing that their home and family are safe and secure.
While privacy glass for front doors is more expensive to install than standard glass or a decorative screen, the benefits more than justify the higher price. If you're looking for a way to enhance your home and keep your family safer, a privacy glass installation could be ideal.
However, finding a trustworthy installation company is just as crucial. At Majestic Exteriors, our skilled installation team dedicates itself to providing excellent customer service by explaining the types of window tints available and which are best for your home.
If you're ready to install privacy glass for your front door or want matching windows and doors, call our team at Majestic Exteriors at (848) 863-6775 today to schedule your service.