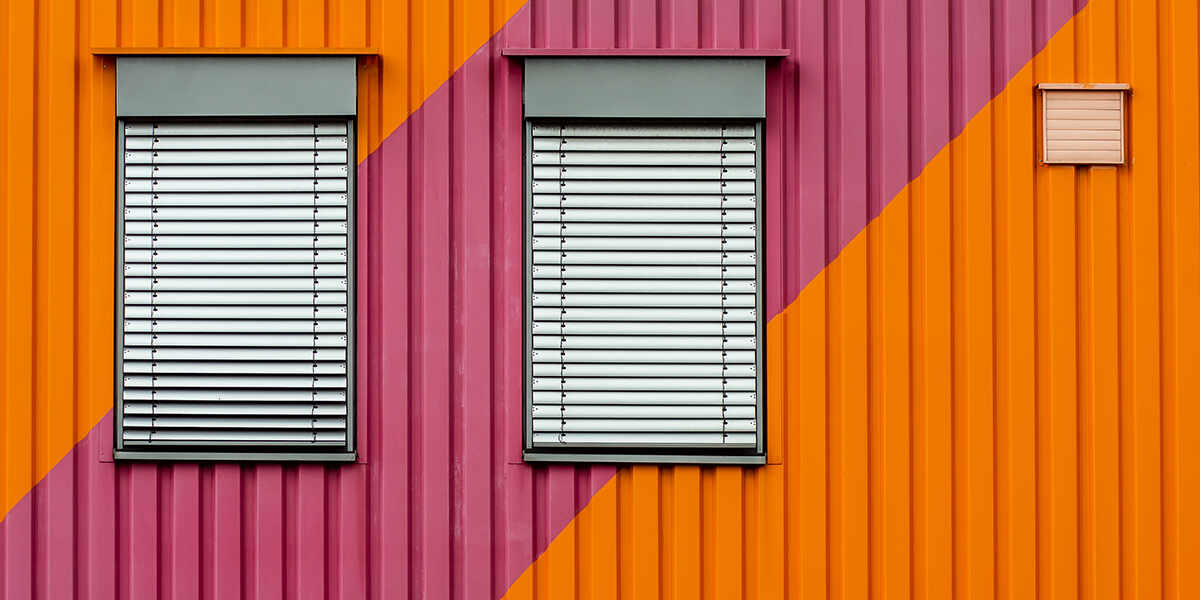 Is It a Bad Idea To Paint Vinyl Siding?
Your home's vinyl siding plays a critical role in your property's visual appeal. However, harsh weather, the sun's rays, and other exterior elements can decrease the siding's appearance over time, making it look drab and unsightly. Many homeowners want to paint their siding but don't know if it will adversely affect its durability, longevity, and overall quality.
So, is it a bad idea to paint vinyl siding in Colts Neck, New Jersey? Majestic Exteriors is here to answer this question and more.
Majestic Exteriors is your professional siding service in Colts Neck, NJ. If you want to enhance your Colts Neck property with exceptional vinyl siding, contact Majestic Exteriors.
What Is Vinyl Siding?
Vinyl siding is a relatively durable plastic resin that wraps around a property's exterior. Beautiful, well-maintained siding can do wonders for a property's curbside appeal while giving it an extra layer of protection against Mother Nature. However, vinyl siding can fade and stain over time, drastically reducing its appearance.
Many homeowners don't want to spend hundreds replacing their unsightly vinyl siding and would rather paint it to restore its visual appeal. But is it a bad idea to paint vinyl siding?
Can You Paint Vinyl Siding?
Fortunately, you can revive your vinyl siding's appearance with a fresh coat of paint. However, you must use vinyl-safe paint with an LRV over 55 to ensure the best results. The process requires minimal surface preparation and can breathe new life into your home at a fraction of the price of replacement services.
That said, it's best to hire a professional to paint your siding since it demands specific tools and is relatively strenuous and time-consuming.
Pros and Cons of Painting Vinyl Siding
Although painting vinyl siding is a fantastic way to rejuvenate your property's visual appeal, it does have some drawbacks. Below are some pros and cons of painting vinyl siding:
Offers dozens of color options
Can extend the siding's lifespan
Some of the cons include the following:
Can void the manufacturer's warranty
Won't fix durability issues
Requires specific paint varieties
Contact Majestic Exteriors for Unmatched Siding Services in Colts Neck
Next time you ask yourself, "Is it a bad idea to paint vinyl siding?" contact Majestic Exteriors. Our technicians will have your property looking better than ever with exceptional siding painting while taking measures to prevent vinyl siding fading.
Contact Majestic Exteriors at (732) 577-9813 and receive unmatched siding services in Colts Neck, New Jersey, today!