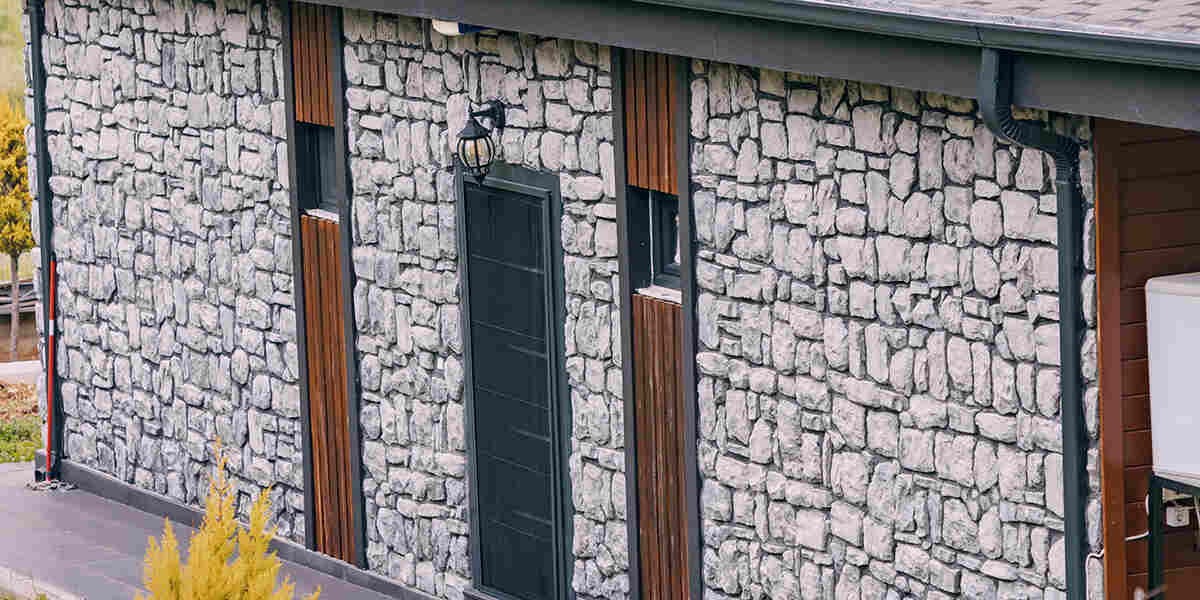 Four Types of Exterior House Stones You Should Consider
Are you building a new home or interested in updating your exterior? Consider booking masonry services in Colts Neck, NJ, to give your house a stunning stone look. Discover the four types of exterior house stones that homeowners can't get enough of.
1. Slate
Slate is one of the best options for stone masonry for its visual appearance and durability. The material withstands all types of weather and strong heat and needs little maintenance. Your home will instantly look more modern with chic slate siding.
Keep in mind that slate is only available in darker shades of gray and black. If you prefer a lighter exterior, opt for a different stone material.
2. Quartzite
If you're a fan of the rustic look, quartzite siding is for you. Quartzite boasts a look similar to marble and is resistant to extreme temperatures. Masonry experts recommend this material for its durability, which is why it's also a popular choice for building outdoor kitchens and similar features.
3. Natural Stone Veneer Siding
You can't go wrong with natural stone veneer siding for your home. This is one of the easiest types of exterior house stone to install. Manufacturers cut real stone into thin slabs, which they then apply to a panel.
You'll save money on labor costs since the installation is a breeze. One of the biggest benefits of this option is how much lighter the siding is compared to other building materials.
4. Engineered Stone
Engineered or faux stone materials are great if you love the look of natural stone siding but want a more budget-friendly alternative. With faux stones, your exterior can be customized to your liking. Materials like cement and natural aggregates are molded together and mixed with coloring to resemble natural stone.
You'll achieve the same great appearance with engineered stone but at a fraction of the price of real stone. Another bonus is a simple installation process that contractors can finish quickly, allowing you to focus on enjoying your property.
Update Your Exterior With Professional Masonry Services
Now that you know some of the most popular types of exterior house stones, why wait any longer to revamp your home? Reach out to the masonry experts at Majestic Exteriors LLC to learn more about these building materials, the differences between cast stone vs. natural stone, and much more. Call (732) 577-9813 to speak with a specialist and schedule a consultation.