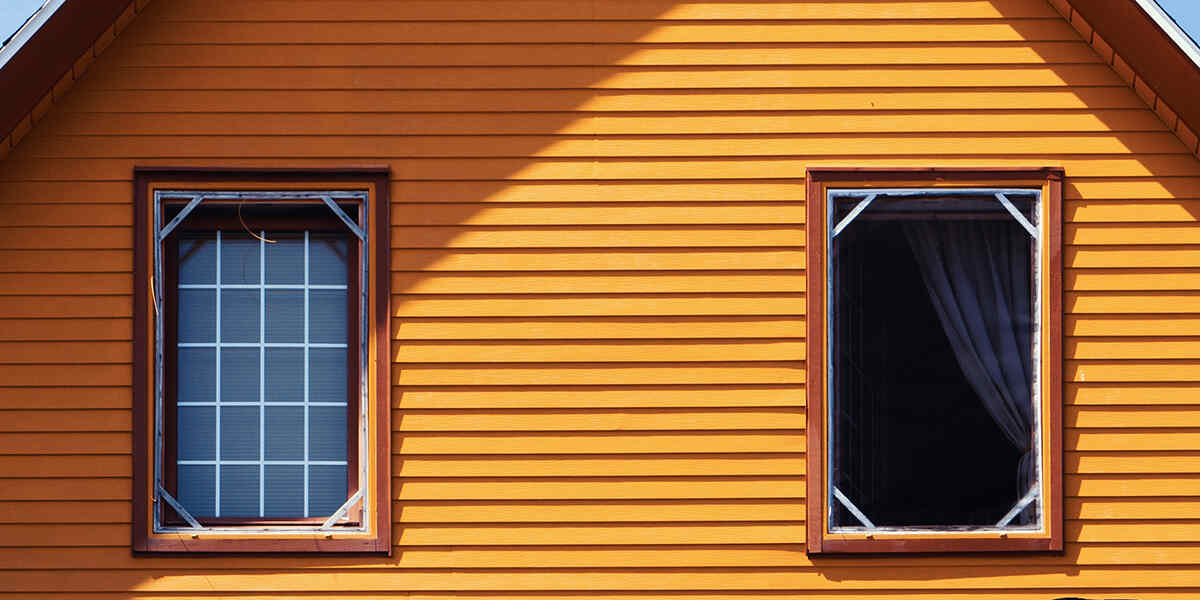 Can You Put New Siding Over Old Siding?
Can you put new siding over old siding? This is one of the most common questions homeowners ask about their exteriors. If your existing siding is damaged or worn, this guide explains the correct way to get new siding installed.
Learn how siding experts in Colts Neck, NJ, approach the installation process if you're curious about putting new siding panels over your old ones. Taking the following tips into account could save you a lot of time and money.
Consider the Condition of Your Existing Siding
Do you need new siding because your existing panels are rotting or damaged? If so, they're unsuitable for holding new paneling. You'll need to repair the old siding to place new panels on top of it or tear them off before installing new panels.
Most homeowners choose to replace their siding because it is old and worn or has some type of moisture damage. In this case, removing the old siding is best. Placing new panels over rotted siding will worsen the issue and make it more difficult and costly to repair.
You Must Have the Right Type of Siding
Does your home's exterior feature beautiful brick, charming stucco, or sturdy fiber cement siding? While these materials have their advantages, placing new siding directly over them is impossible. However, placing new vinyl panels over the surface is much easier if you have vinyl siding.
Experts can only install vinyl siding on even surfaces, so it's possible to place new panels over your old ones.
Consider Your Insulation Needs
Assuming your existing siding is in good condition and is a suitable material, your decision will come down to your home's insulation. Your siding encases most of the insulation within your home, so it's best to remove the old siding if it's insufficient or you don't have any insulation. This way, experts can add a layer of insulation to retain your indoor air temperature before installing the new panels.
Schedule Professional Siding Installation
Can you put new siding over old siding? It's possible depending on the type and condition of your siding and whether you need insulation. Let the experts at Majestic Exteriors LLC inspect your property to determine the best course of action.
Our specialists will discuss the lifespan of your siding and offer tips on keeping it in good shape. Call (732) 577-9813 to schedule a consultation today.