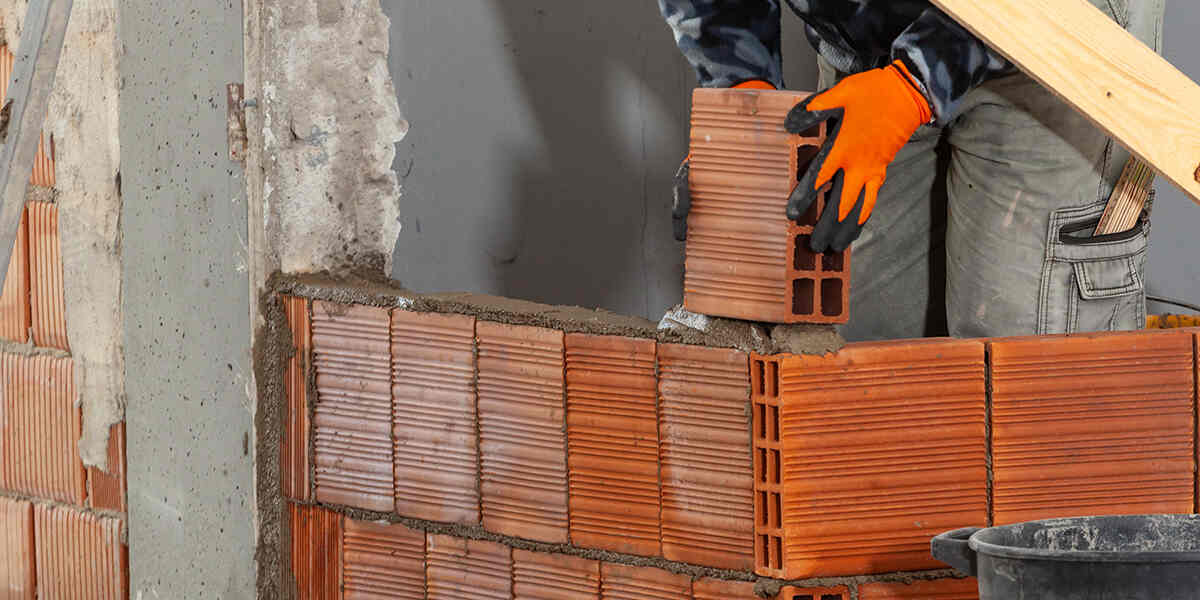 What Is a Masonry Wall?
Every property needs robust walls that will withstand the natural elements and the test of time. Few wall types are more durable and long-lasting than masonry walls. However, many Colts Neck residents don't know what a masonry wall is or why they are essential for building construction.
So, what is a masonry wall? Majestic Exteriors is here to explain the various variations and more.
Majestic Exteriors is one of Colts Neck's leading professional masonry and home improvement companies. If you need an experienced masonry service in Colts Neck, NJ, contact the experts at Majestic Exteriors.
Understanding Masonry Walls
Masonry walls are strong residential and commercial walls made from bricks, tiles, stones, or other durable materials held together by mortar-like concrete. They are the most robust part of a building and can withstand everything from turbulent weather to forceful impacts without issue. Most brick walls and stone walls fall under masonry walls.
Three Types of Masonry Walls
Masonry walls come in many forms and serve different purposes. Below are some common types of masonry walls in Colts Neck, New Jersey.
1. Load-Bearing Masonry Walls
Load-bearing walls are supporting walls that hold up roofs, second stories, and other overhead elements. They are extremely durable and prevent buildings from collapsing in on themselves. Although load-bearing masonry walls were very common until the mid-20th century, few modern buildings utilize them since they can't withstand earthquakes well.
2. Cavity Masonry Walls
Cavity masonry walls, also called hollow masonry walls, prevent moisture from seeping inside buildings while improving climate control. Most consist of cement blocks but can feature additional solid masonry as well.
3. Composite Masonry Walls
Composite masonry walls feature two or more masonry materials (such as brick or stone) and provide immense structural support at a lower cost. They are more aesthetically pleasing than other variations and vary in style. Some common composite masonry walls include:
Brick facing with concrete or rubble backing
Stone facing with rubble, concrete, or brick backing
Contact Majestic Exteriors for First-Class Masonry Services in Colts Neck, New Jersey
If you need help with your upcoming construction project in Colts Neck, New Jersey, and find yourself asking, "What is a masonry wall?" contact Majestic Exteriors. We will teach you everything you need to know about masonry walls while handling the installation process from start to finish. From fixing cracks in masonry walls to installing residential siding, Majestic Exteriors has you covered.
Contact Majestic Exteriors at (732) 577-9813 today!