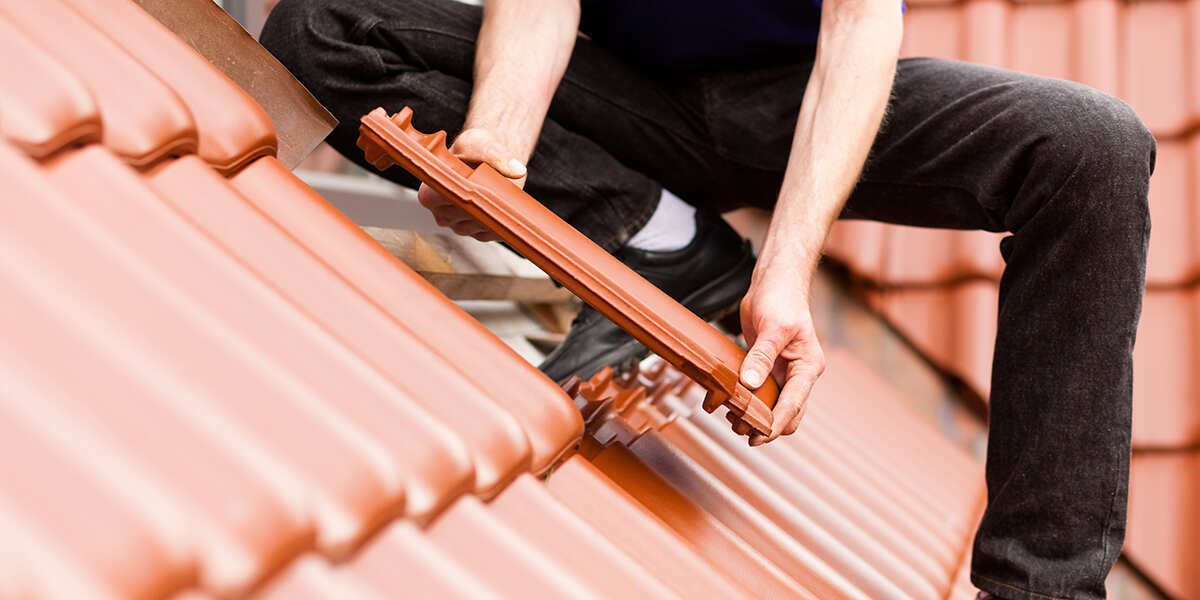 What Color Siding Goes With a Copper Roof?
Matching a roof to your siding is one of the best ways to boost your home's curb appeal. However, if you have a copper roof, it may seem like your siding color options are limited. A home with black siding looks modern and edgy, but how will it look with a copper roof?
What color siding goes with a copper roof? The number one provider of siding service in Colts Neck, NJ, shares information about your options in this post.
Siding Colors That Match a Copper Roof
The top colors to choose for your copper roof include the following:
Cream
Cream siding will complement any metal roof, copper included. The light color will soften the stronger hues of a copper-brown roof. 
Does your roof have that characteristic green patina of aging copper? Cream siding will change the roof's color into a positive for your property's curb appeal.
White
White siding is an excellent choice for copper roofs if you want a flat but bright exterior and don't mind a little more maintenance work. This is especially true if your roof still has that dark brown appearance.
Brown
Brown should be high on your list if you're wondering what color siding goes with a copper roof. It sounds counterintuitive, but brown siding will give you fantastic results if it's two shades lighter than the color of the roofing material.
Gray
Gray siding is another great choice to show off your roof's rich tones. It can match any type of roofing, including green roofs. It's also a safe choice if you're looking to put the property on the market soon.
How To Make the Right Choice
The best way to choose the right color siding that will match your copper color metal roof is to zoom out and take a holistic look at your home's exterior.
What theme are you going for? If you want to maintain a clean, modern feel, the colors we've looked at above work well. If you want to give your exterior a quirkier look, you can choose other siding colors like black or red. 
Schedule a Siding Color Consultation With the Experts
Are you wondering what color siding goes with a copper roof? Do you want to know whether your preference is a good fit or one to leave on the mood board? How long does siding last? We can answer those questions and more.
Call Majestic Exteriors today at 848-863-6775 to schedule a consultation with the siding experts in Colts Neck, NJ.