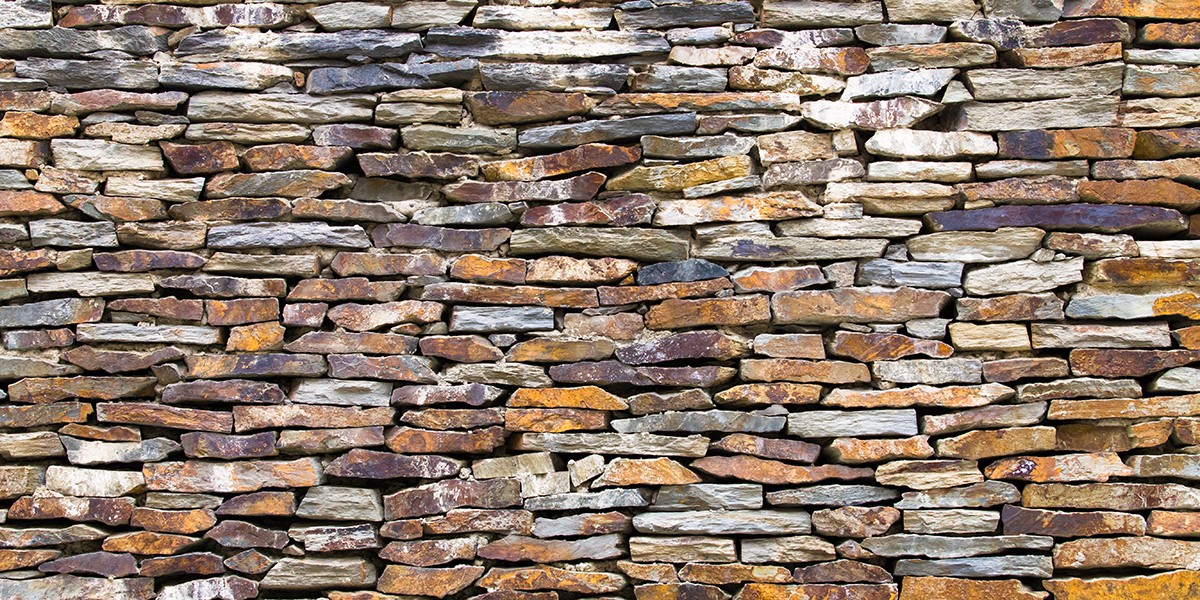 What Are the Different Types of Stone Masonry?
Hardscaping and stonework add class, elegance, and sophistication to your property. Majestic Exteriors, the masonry professionals in Colts Neck, NJ, have experience with many types of stone masonry. The different styles of masonry have distinct architectural features and aesthetics.
The Foundations of Masonry Construction
Stone requires skill and subtlety to work with. Unlike wood, which you can chop, or brick and clay, which you can mold to shape, stone will crack or chip if the mason does not handle it carefully.
The two main types of stone masonry use stone's hardness in different ways. Ashlar masonry uses dressed stone, meaning stone that the mason has worked into shape using tools. Rubble masonry uses natural rocks.
The mason takes care to create a stable and aesthetically pleasing stone structure with techniques such as staggering the size of stone blocks to avoid vertical joints and shoring up the facade of the stonework with irregular chips of stone. The type of masonry that works best for a particular project depends on the budget, style, and artistic objectives.
Ashlar Masonry
Ashlar means squared stone. Ashlar masonry is a form of masonry that involves blocks of stone that the mason cuts into a fixed, shape. Ashlar stonework requires attention to detail and stoneworking skills to keep the lines of stones regular and uniform in size or orientation.
Rubble Masonry
Rubble masonry involves irregular pieces of stone. The style of masonry allows the mason to use a variety of stone sizes and shapes.
The term rubble does not necessarily mean that the stone is completely unworked or disorganized. In coursed rubble masonry, the mason arranges the stones in rows of equal height. In some forms of coursed rubble masonry, the stones are in a roughly square or polygonal shape in a variety of patterns.
Random rubble masonry involves a freeform arrangement of stone. Most types of stone masonry use mortar to fill in the gaps between stones and hold them in place. Dry rubble masonry is an exception because it uses pieces of stone instead of mortar.
Top-Quality Stonework From Majestic Exteriors
The experienced masons at Majestic Exteriors are ready to help homeowners with the installation of stone structures including walls, steps, and patios, and to repair cracks in masonry walls. Call 848-863-6775 to speak with a professional stonemason about incorporating different types of stone masonry into your landscaping concept.